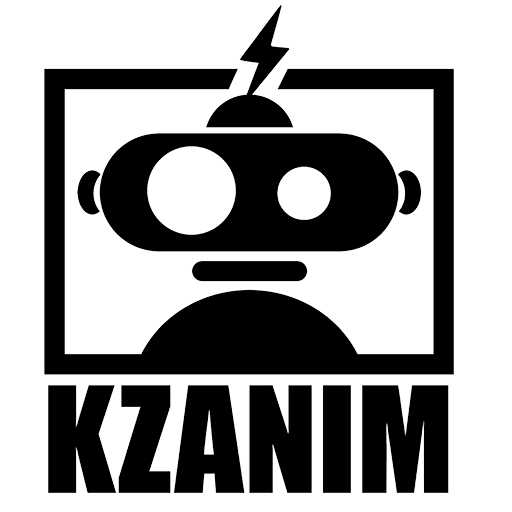 [ about us ]
We're all about Animation!
3D animation is undeniably one of the best ways to deliver any story and promote your brand. Whether you want to create virtual characters and environments that resemble reality or you choose a more stylized look. We can help you to bring your idea to life with our sophisticated tools and creative animators and designers.

Since day one we've been determined to not limit ourselves to any one genre or style and to produce high quality animated content driven by stories.
We provide short form, narrative driven, animated content.
Animated idents (identifiers), commercials, music videos,
cinematics, trailers or short films etc.

If you are a television channel, webcasting company, video production house, or business that wants to create animated content, feel free to contact us to get precise and seamless animation that is memorable and can leave a mark of its own.